About the Practice
Professional Family Law Practice
The Law Office of Debra R. Mehaffie, LLC was created to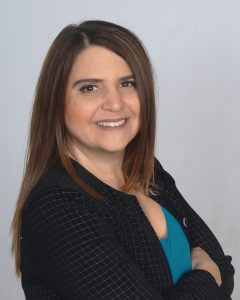 provide professional high quality individualized family law services for every client who needs help navigating through complex family law matters. Debra R. Mehaffie works hard for every client. She believes that communication and attention to detail is crucial in every case. Mrs. Mehaffie has extensive experience representing clients in all aspects of family law matters. She understands the emotional impact of divorce and custody on the entire family. She believes in a client-centered approach.
Mrs. Mehaffie's practice focuses on litigation but she also enjoys helping families resolve conflicts peacefully and without the need for litigation. She offers collaborative law as an option to her clients and is willing to serve as a mediator to assist with negotiating private settlements. She helps clients with a variety of family law matters including divorce, custody, support, step-parent adoption and property distribution.
Click on the following link to learn more about Debra R. Mehaffie.
Contact our law office today for an initial consultation by calling 717-790-2403.