APPEALS
Appeals in family law matters can be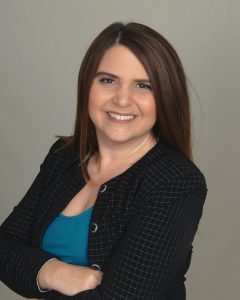 complex. Not all orders entered by a family court are immediately appealable. Ordinarily a court order must be final to be immediately appealable. Some orders such as those that terminate parent's rights are immediately appealable. Other "interim" orders are not immediately appealable.
There are special rules that apply to  family law appeals. For example, child custody appeals are subject to "child fast-track" rules. These rules have special deadlines that must be followed. For example, if a party does not file a Notice of Appeal in time, the appellate court cannot consider the appeal even if the merits are worthy of review.
An appealing party must also file a statement explaining all grounds for appeal. If the grounds are not properly preserved and raised, the complaining party may be precluded from having their concerns addressed by the appellate court.
Many litigants desire to appeal a judge's decision if it is not favorable to them. Unfortunately, very few cases are reversed on appeal. The appellate court can only reverse a trial court judge's decision if there has been an abuse of discretion or an error of law. We carefully evaluate your case and determine if there are valid grounds for appeal. If there is a good basis for appeal in the case, we will clearly explain your options.
Attorney Mehaffie has helped clients file appeals in a variety of family law cases. She understands the rules of appellate procedure and knows the steps that are necessary to properly file an appeal. She has also defended against many appeals with zealous advocacy.
We work hard to get the results you seek in these difficult matters.